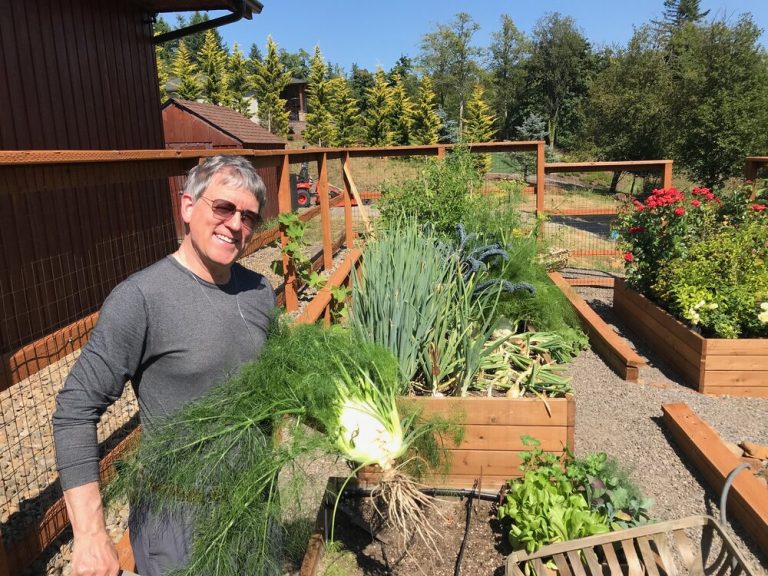 My name is Eric and I live in a small town of California. I'm very passionate about gardening and I always make sure that my garden remains beautiful everytime so I uses various gardening tools to take its care.
I grew up in Florida which is a rich garden state. Its been our family tradition to visit gardens on holidays and spent most of the day there doing various gardening activities which taught me various things about gardens and I started loving gardens since then.
I have started Wimpole to put honest and reliable info which you can trust to start your gardening journey. I have put a lot of efforts to perfect my gardening skills and learnt different tips, I've done a lot of research and would like to have it compiled as a resource for others to use. Happy Gardening !